Elisabeth Fritzl spent 24 years in captivity, confined to a makeshift cellar and repeatedly tortured at the hands of her own father.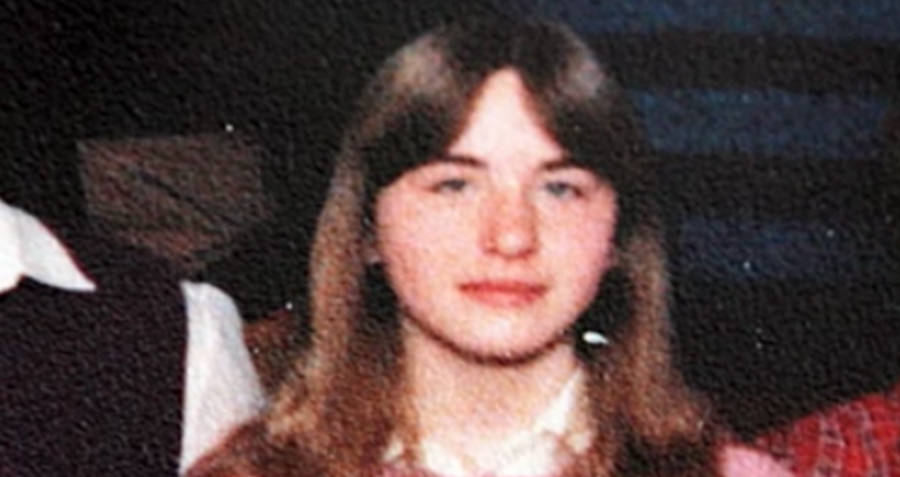 On August 28, 1984, 18-year-old Elisabeth Fritzl went missing.
Her mother Rosemarie hastily filed a missing-persons report, frantic over the whereabouts of her daughter. For weeks there was no word from Elisabeth, and her parents were left to assume the worst. Then out of nowhere, a letter arrived from Elisabeth, claiming she had grown tired of her family life and run away.
Her father Josef told policeman who came to the house that he had no idea where she would go, but that she likely joined a religious cult, something she had talked previously about doing.
But the truth was that Josef Fritzl knew exactly where his daughter was: she was about 20 feet below where the police officer was standing.
On Aug. 28, 1984, Josef called his daughter into the basement of the family's home. He was re-fitting a door to the newly renovated cellar and needed help carrying it. As Elisabeth held the door, Josef fixed it into place. As soon as it was on the hinges, he swung it open, forcing Elisabeth inside and knocking her unconscious with an ether-soaked towel.
For the next 24 years, the inside of the dirt-walled cellar would be the only thing Elisabeth Fritzl would see. Her father would lie to her mother and the police, feeding them stories about how she'd run away and joined a cult. Eventually, the police investigation into her whereabouts would run cold and before long, the world would forget about the missing Fritzl girl.